Introducing special guests, Noriko Shitaya and Tomonori Sudo, for the Fate/stay night[Heaven's Feel] THE MOVIE I. presage flower premiere! A special talk show with the guests will be held after the film!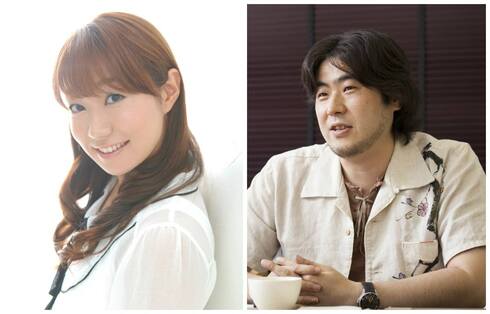 Noriko Shitaya
Noriko Shitaya from Chiba Prefecture is represented by 81produce, and is the voice actress of Sakura Matou in the Fate franchise. While in school, she won an audition for the role of Kasumi Tomnie in Alien Nine, which is also her debuting role. She has been casted in countless other roles in animations as well as games ever since. In addition to her role as Sakura in the Fate series, her other renowned roles include Lailah in the Tales of Zestiria the X series and Moegi in BORUTO.
Tomonori Sudo
Tomonori Sudo is an accomplished animation director, character designer and director. His amazing work can be seen in "Fate/stay night [Unlimited Blade Works]"," Fate/Zero" and "the Garden of sinners" film series. Sudo is the director of the highly anticipated film Fate/stay night The Movie [Heaven's Feel] I. presage flower.